16x20 GOLD LEAF ANTIQUE OVAL FRAME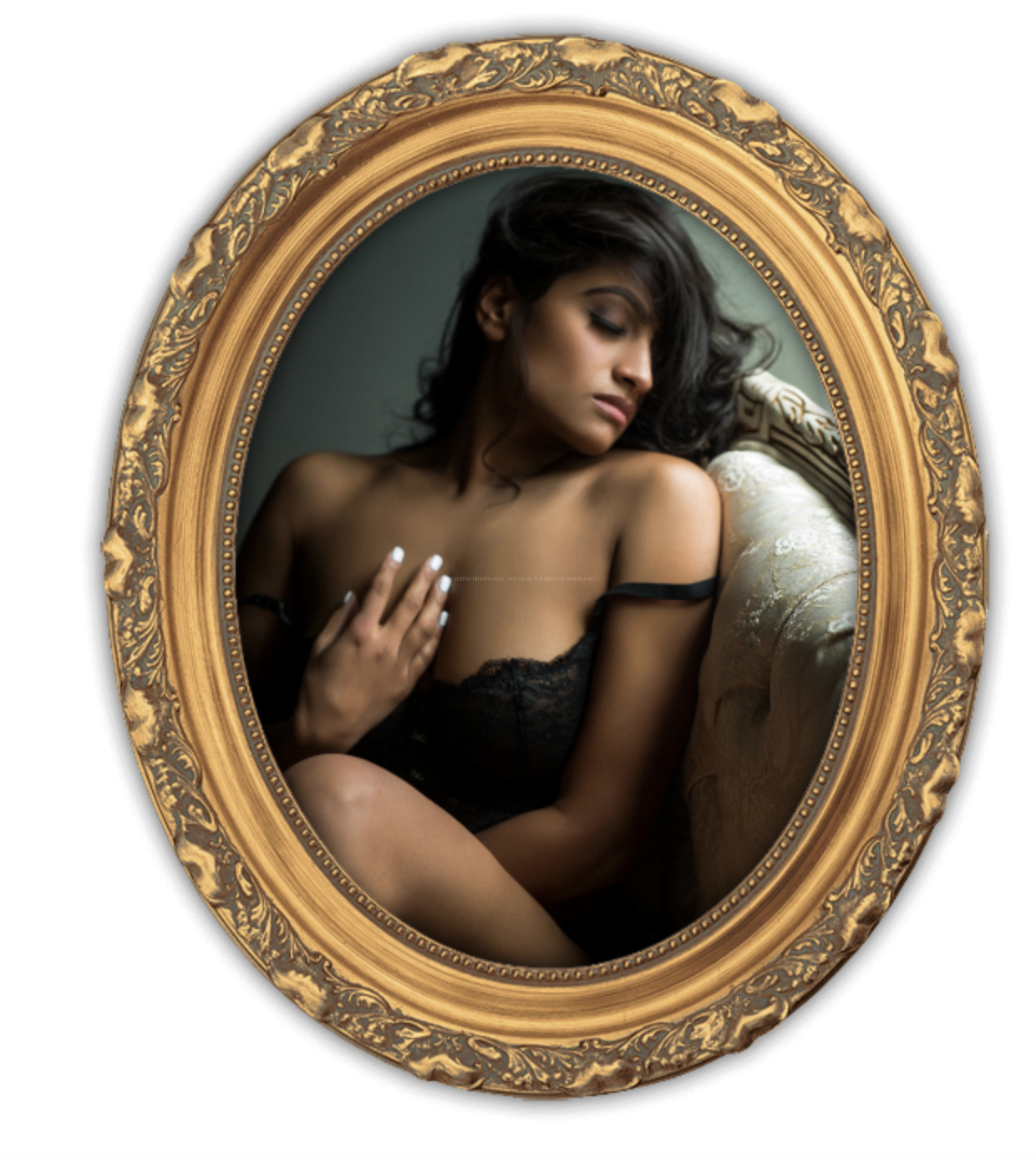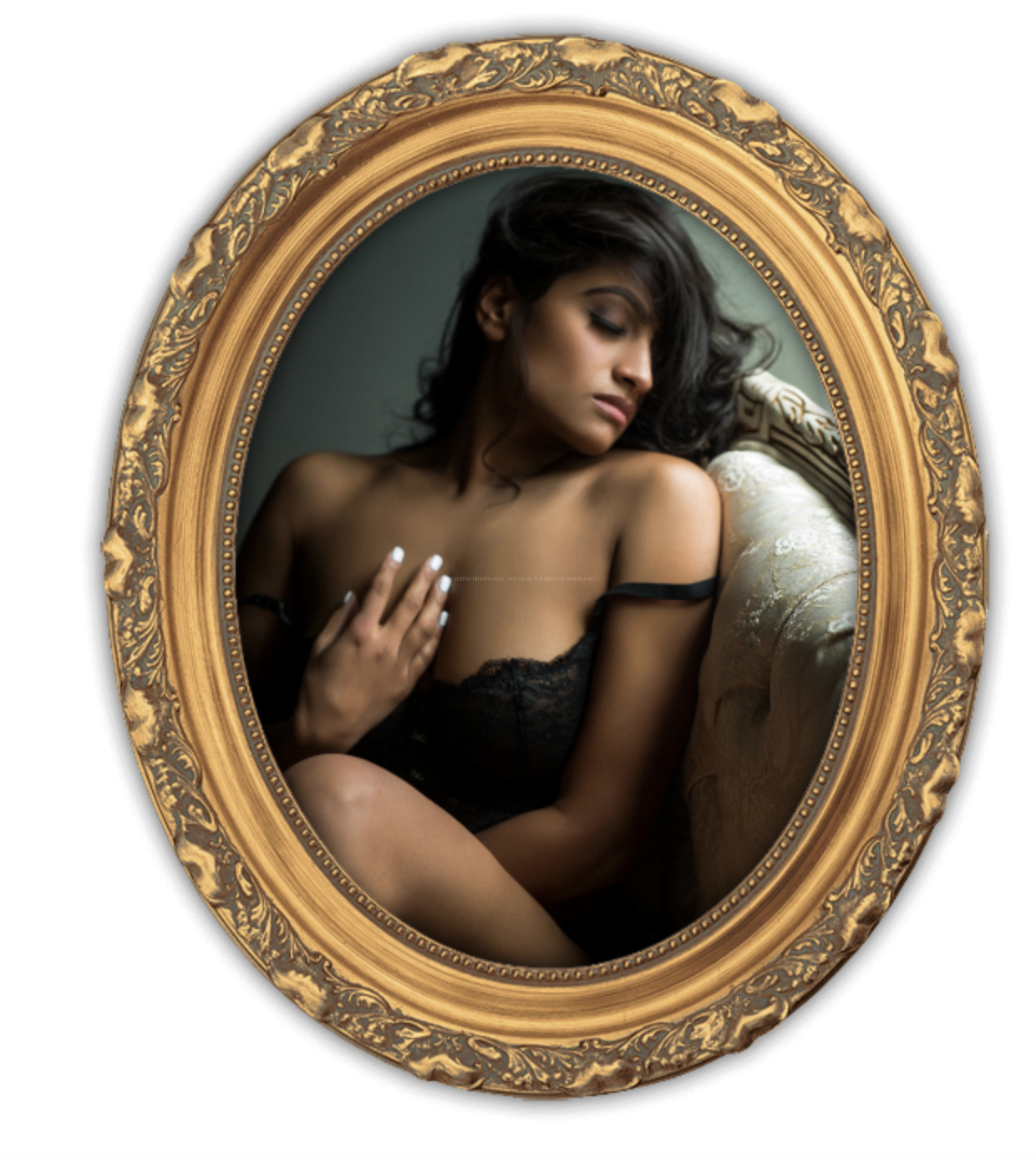 sale
16x20 GOLD LEAF ANTIQUE OVAL FRAME
FEATURING YOUR IMAGE…
With its old-world tradition of an elaborate, ornate women's dressing room, Cate chose this golden frame set as a unique way to celebrate women's art and create a truly stunning wall piece. It features a metallic canvas with a gilded custom oval frame. One of a kind.
INSTRUCTIONS:
Once you have purchased your wall art through the shopping cart, Cate will send you a confirmation. Reply and attach a screen shot (using your mobile app gallery) or take a shot of an image in your album so Cate can find it. Cate will size your image to the 16x20 or 20x16 format and order. It will be shipped directly to you.
TERMS & CONDITIONS
This offer is available ONLY to clients who have had a viewing appointment/sale prior to 11/15/2018 and have already purchased an album or other product from their completed session. ALL WALL ART SALES ARE FINAL. No substitutions to sizes. No changes can be made on images once your image order is placed. Holiday deliveries are not ensured unless ordered by 12/1/18.