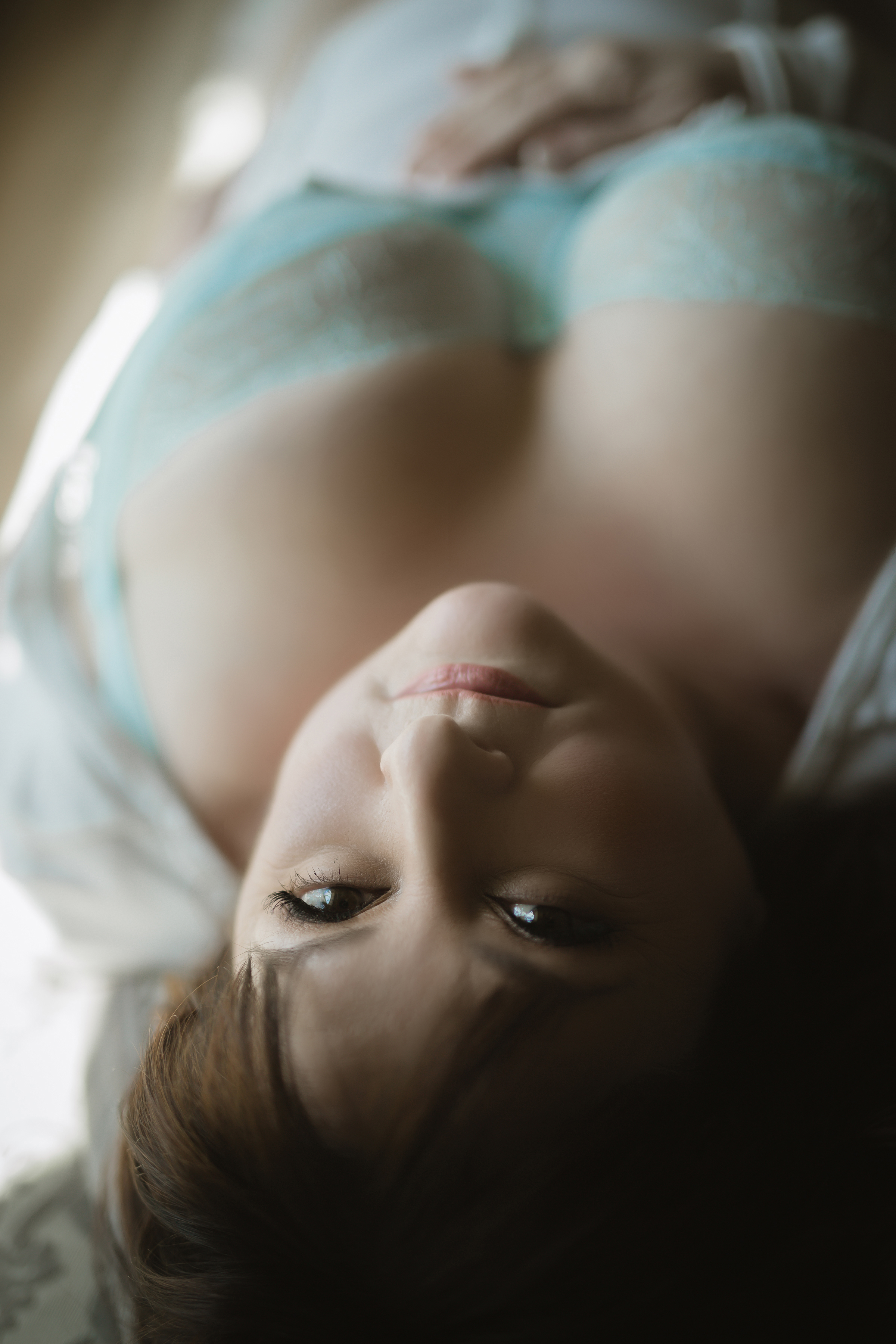 She's the girl with the curves everywhere it matters.
It's in the curve in the smile of her lips, the curve of her buxom breast, and the dangerous curve of her hips. The fashion industry calls her Plus Size.
But if there's any name calling here...It shall be "Spectacular". She's our dangerously seductive Curvy Girl. She may the everyday tag size, but don't you dare call her the every day woman.
Women from all over New Jersey, New York City and beyond choose Cate Scaglione as their photographer for Plus Size Boudoir photo shoots. In the end, these curvy beauties often surprise themselves, when they become the studio's newest models. Cate is an advocate for body positivity and know how to pose, light and style these curvy goddesses to perfection.
Whether you embrace your curves, or feel you need a little boost, the mission of the Life as Fine Art studio is to feel greater than you've ever felt before.
Come discover for yourself and show the world, that life is a little more interesting when it throws some Curves.