A liberating, sensually empowering
experience that will change your life.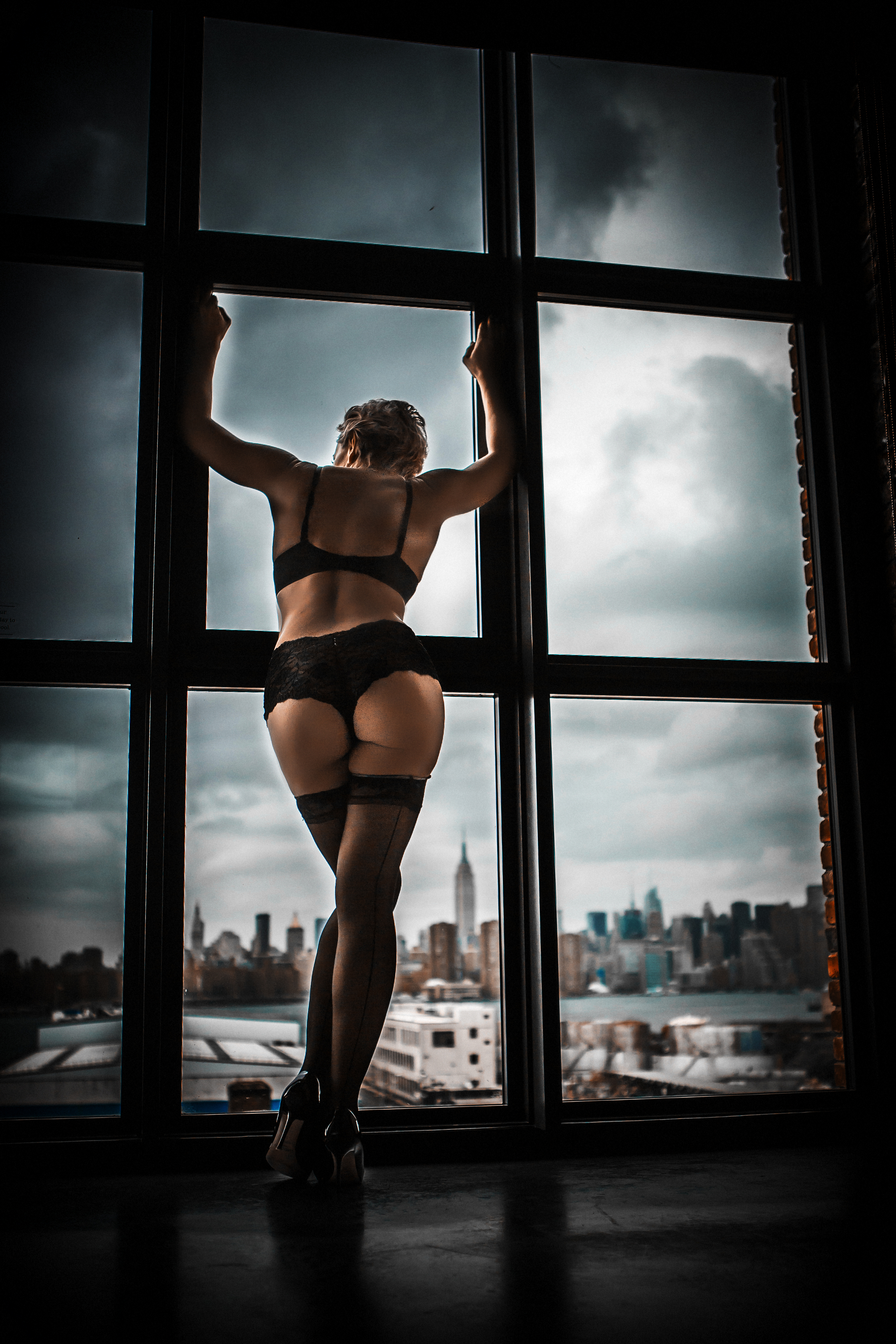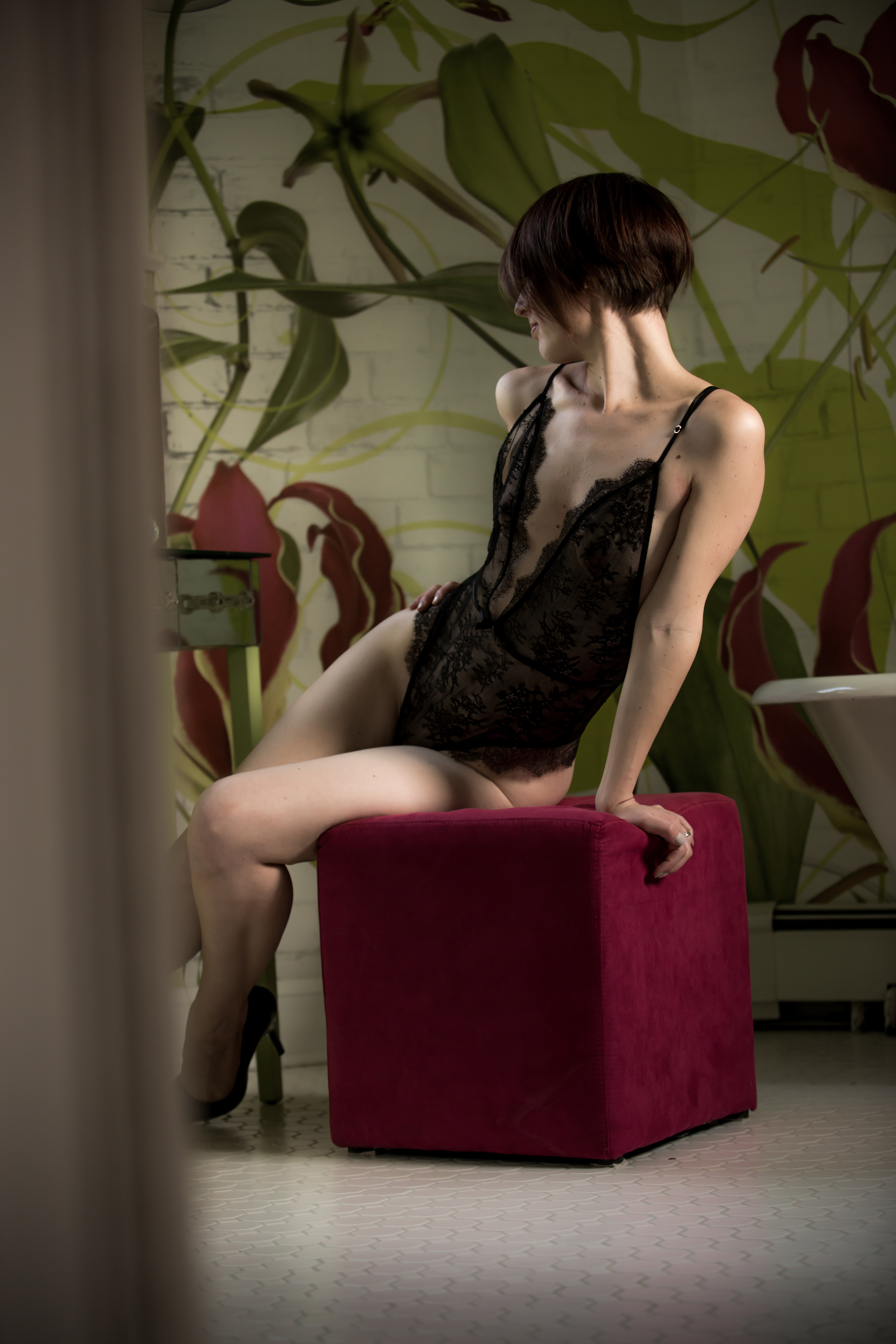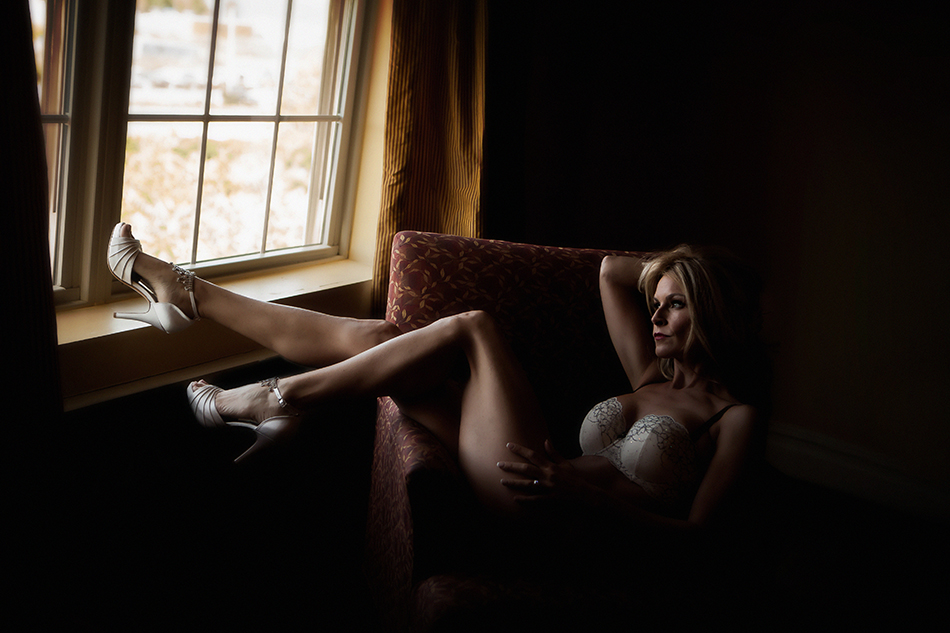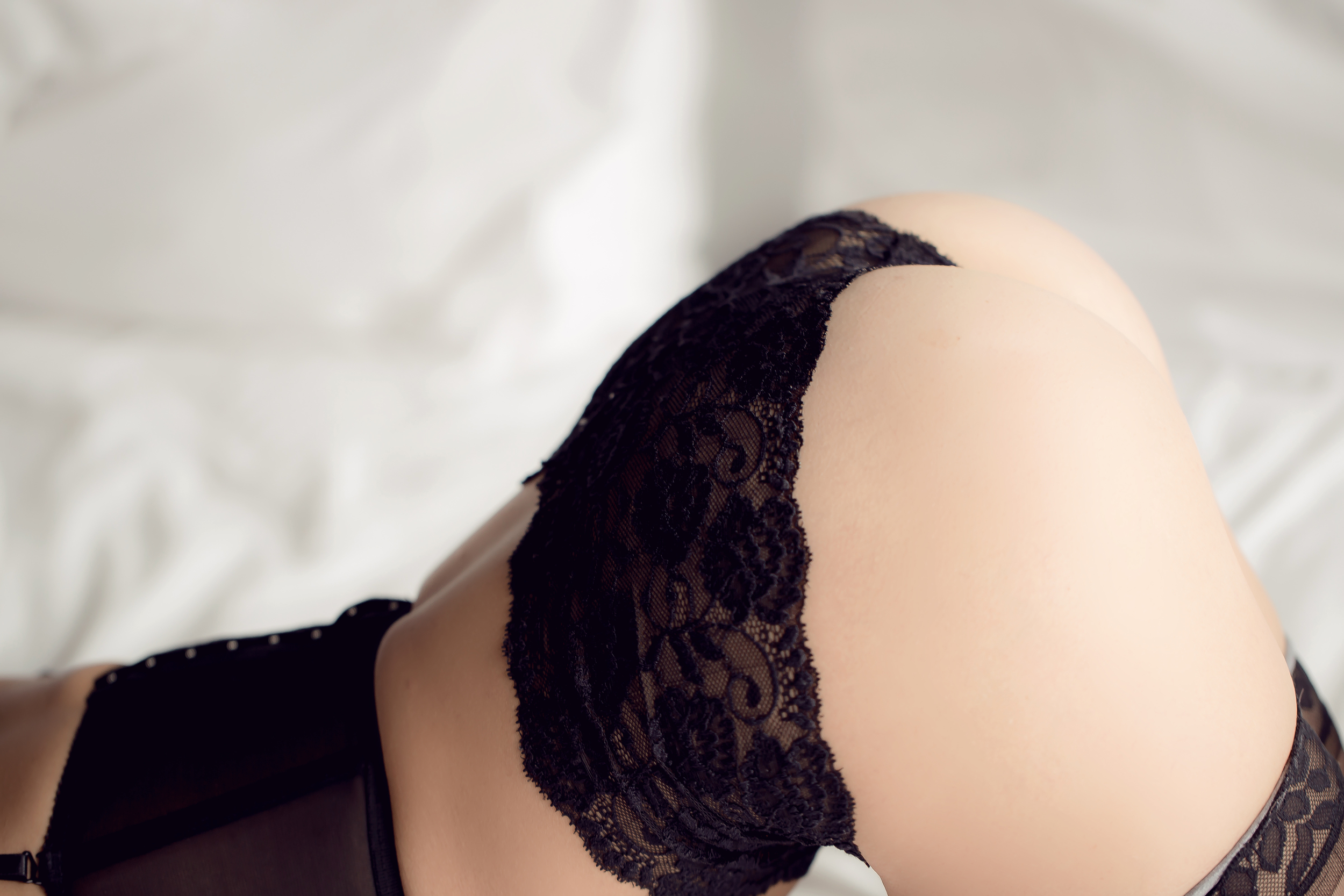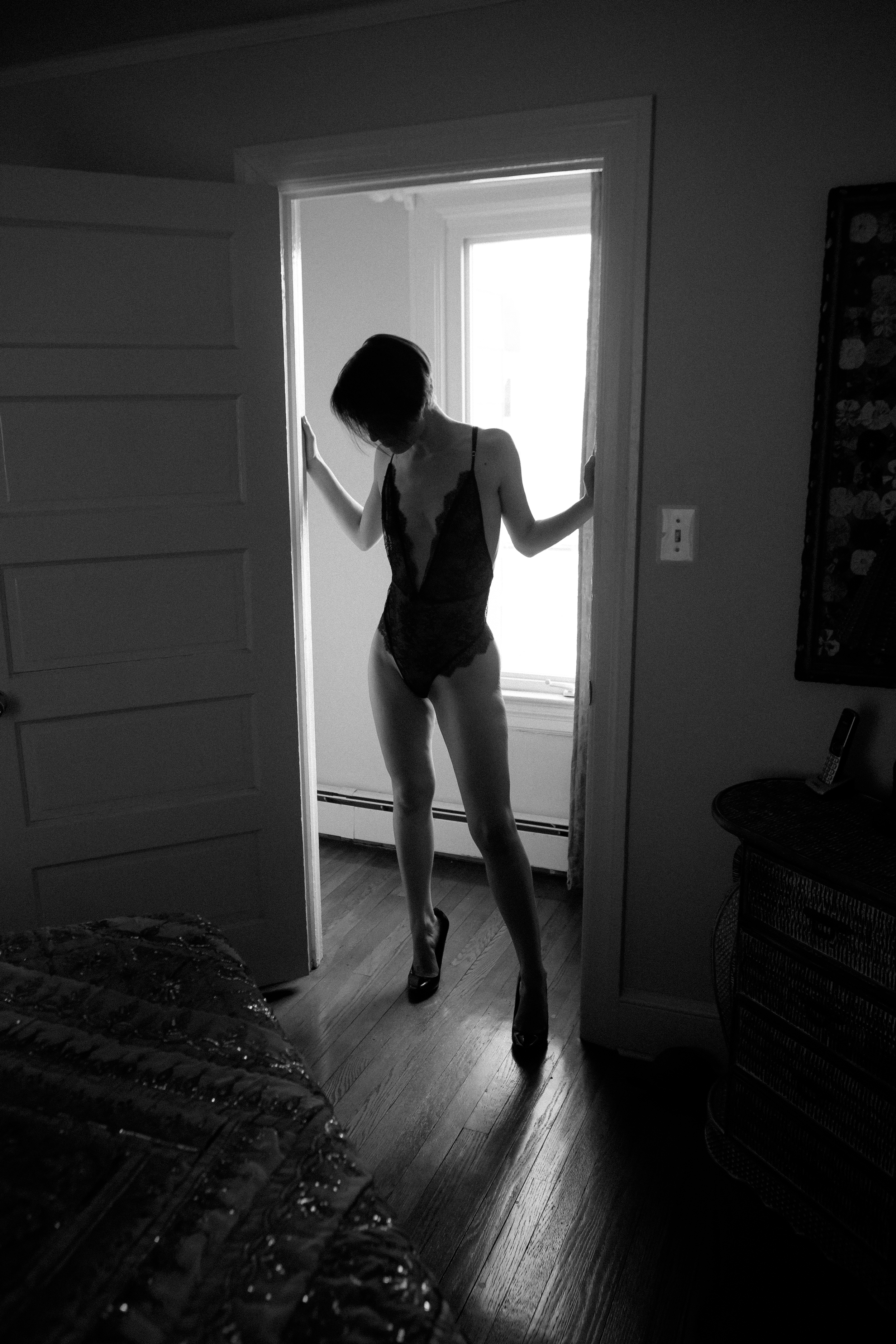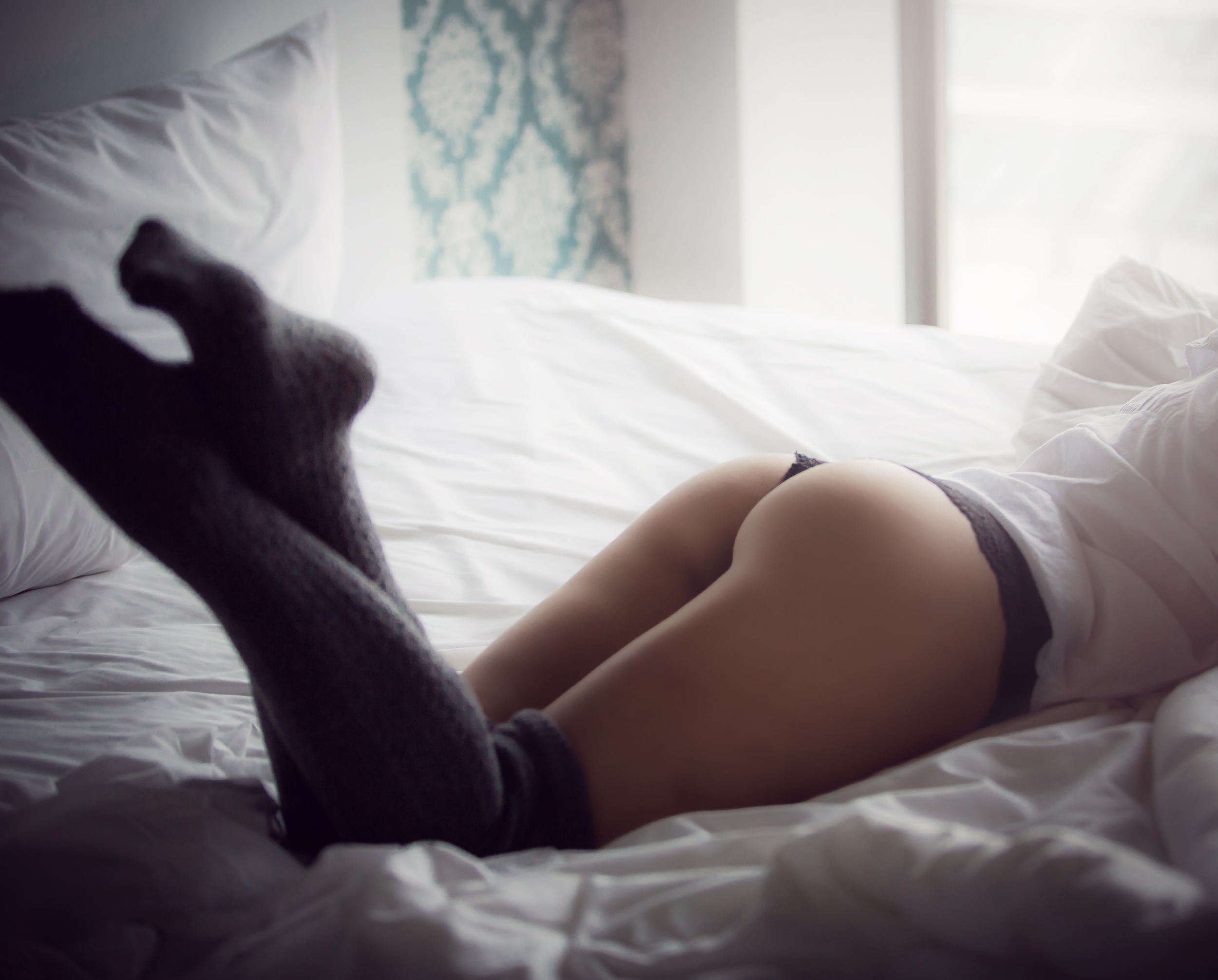 See your allure.
A boudoir photography experience with Cate Scaglione
is an emotionally-charged, therapeutic experience that celebrates and reunites you with the fire within. Like a camera, we see our own life through a lens. It's a lens of perception that can may be pristine or cracked, distorted or aligned, cloudy or bright. My role as a boudoir photographer is to help you see your allure clearly,
in an empowering celebration of one's self.
It's a Day About YOU.
Whether you choose to give your boudoir photos as a gift to another...or as a gift to yourself, this will be an occasion of a lifetime. Through this gently guided, confidence-boosting photographic journey, it will feel like a spa day for your soul; a true celebration of your sensual feminine identity.
It's about a creating a connection with yourself...
your allure, your level of desire, your love relationships and your feminine power. You don't need to be perfect... you just need to be authentically YOU. There's only woman who can offer your version of allure to this world. And though it feels quite daring, there's actually nothing more safe and affirming than to experience one's own spirit...

Feel your feminine liberation happening.
Watch this WPIX-TV Pix11 News Interview about Working Moms Feeling Sexy with Life As Fine Art.